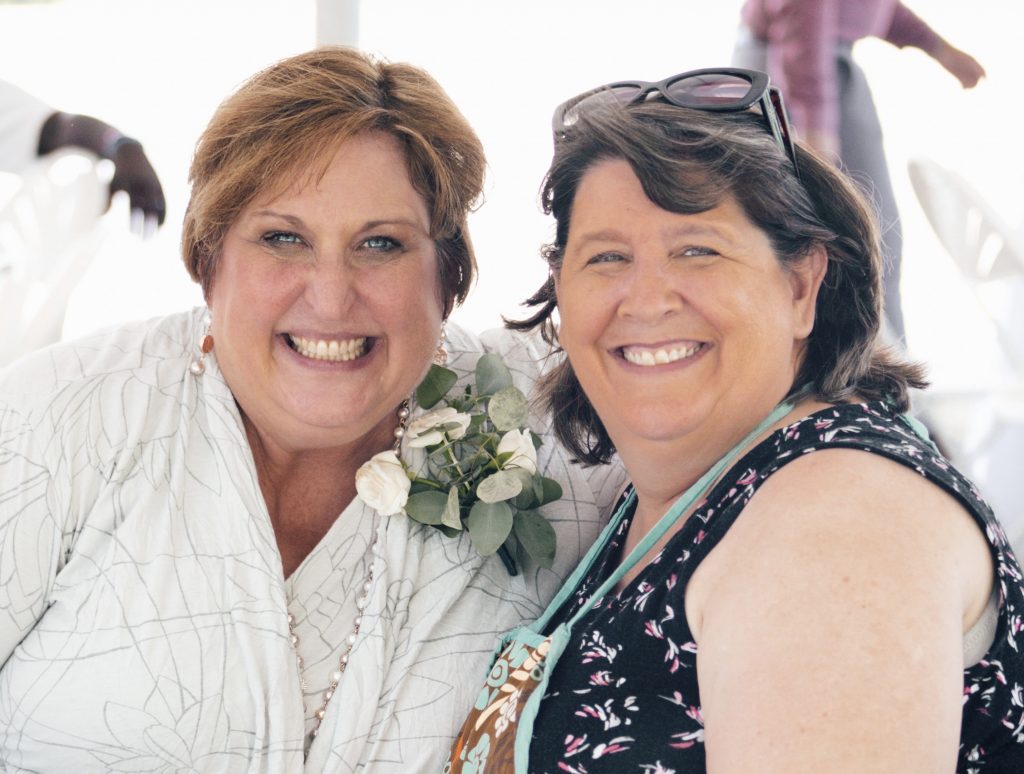 Kay and Kathy have a passion for helping children's ministry be the very best it can be. They each have over 40 years of experience in all areas of children's ministry. They have led all ages of ministry and several programs including:
VBS
AWANA
Children's Choir
Family Experience
Sunday morning ministries
Baby Praise
Summer Camp
They have experience building a children's ministry. When they were hired at their most recent church, the ministry had 50 children, birth – fifth grade. They led growth of the ministry to over 700 children with an average weekly attendance of over 550. Kathy and Kay can help you learn to train up leaders and volunteers. They can help you implement leadership strategies and structures, focused on growing your ministry and empowering your volunteers. They are also available to lead a training event for your volunteers, or speak at your volunteer appreciation event, casting vision and encouraging your leaders.
They have experience in launching portable campuses and in creating incredible new spaces due to church growth and building projects.
They have built Family Experience Environments from scratch at two churches. Both were incredibly successful.
They have experience in the major children's curricula, including:
Orange (Kathy is one of the regular contributors to the First Look Blog)
Group
David C. Cook
Gospel Project
However, they do recognize that the curriculum is just a tool, their philosophy of children's ministry can be used regardless of the curriculum a church uses.
When I was first introduced to Kathy I was the director of a growing
Children's Ministry but felt lost without clear vision or direction.
After my first visit with Kathy and her passionate team I felt
completely different. I was so inspired! Kathy had a wealth of wisdom
about principles of great Christian leadership as well as tons of
practical knowledge about running a children's ministry. She had so
much passion and love for ministering to children and families. I came
back to my home church from that visit and made some structural and
pastoral changes that had long lasting impact on our children's ministry
and most importantly on the health of our volunteers, ministry, and our
families. This was a major turning point for me as a ministry leader.
I recently resigned from my position in ministry in order to focus on my
growing family but I can say with a clear conscience that I was proud of
what I left behind mainly because of the lessons that I learned from
Kathy and her team!

Sara Hester
NetCast Church
Beverly, Mass.
If you want to learn from two of the best and most experienced children's ministry directors click below to contact us.