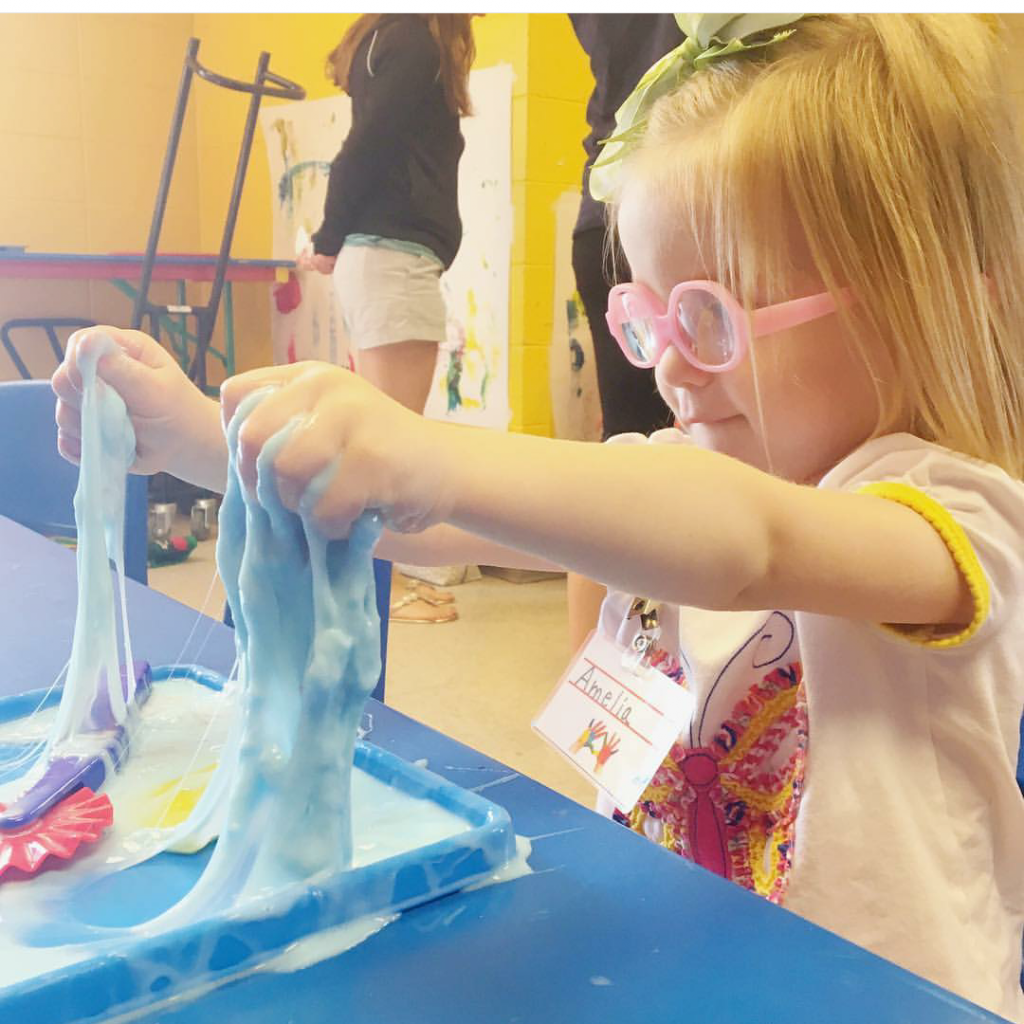 Whether you need extra caregivers to supplement your regular nursery volunteers, reliable child care coverage for mid-week Bible studies and special events, Large group/ small group leaders, or Worship leaders, we provide a turn-key service for your church or para-church organization. Our team will work with you to create a customized childcare solution that meets your congregation's needs and budget.
Our outstanding team is comprised of caregivers who know how to jump into the action – they are proactive, trustworthy, helpful, reliable, and always arrive on time with a friendly smile!
Ratios matter. When there are not enough leaders, chaos ensues. Parents do not feel comfortable leaving their most precious treasure if they feel the room is understaffed.
Retention matters. Families are more likely to return to your ministry if they feel good about the care their children received.
Reliability matters. After 40 years in children's ministry, we understand the need for quality ministry to reach families and children and enable churches to grow.
We carefully screen our applicants to ensure the safety of the children entrusted to our care. All KidMin Care Specialists have completed the following 12 Step Screening Process:
Extensive Online application
Phone Interview
Reference Checks and former employment verified
Personal Interview with the agency owner
State and County criminal record check
National Criminal search
National Sex Offender registry database search
Social Security verification
Residence history
Infant/Child CPR certification
First Aid Training certification
KidMin Care Specialist Training
KidMin Care Specialists are trained and ready to step in and provide the care needed to allow parents to feel good about leaving their child. When the comfort level rises, parents are able to attend worship without worry and hear a possibly life changing message.