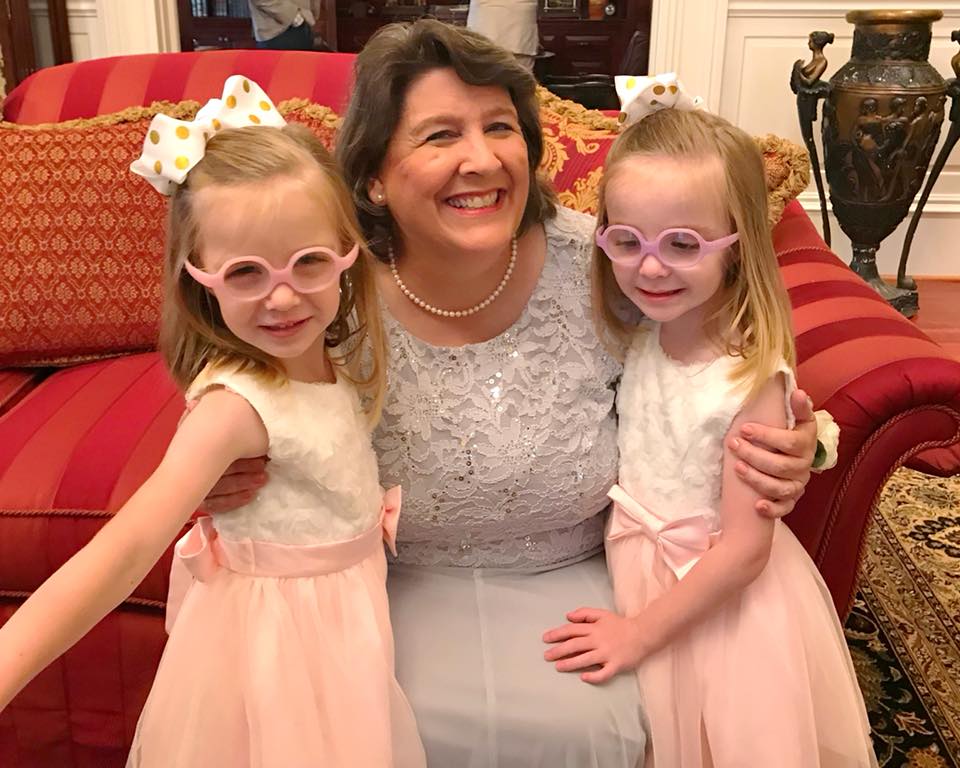 Kathy spent over 40 years serving in children's ministry in small and large churches. She was on staff at two mega churches in the Piedmont and used a local child-care agency often as a support to her ministry. The support was such a blessing that when a family emergency necessitated a move to the Triangle area, Kathy knew that she wanted to use her experience in children's ministry to be a blessing to other churches.
Kathy loves to spend time with her family. She is wife to Lee, Mom to three sons and their wives and "Kitty" to her 4 granddaughters. Her favorite hobbies are quilting and cheering on her beloved Wolfpack.  You will find her on the front row in Carter-Finley stadium most Saturdays in the fall.  GO PACK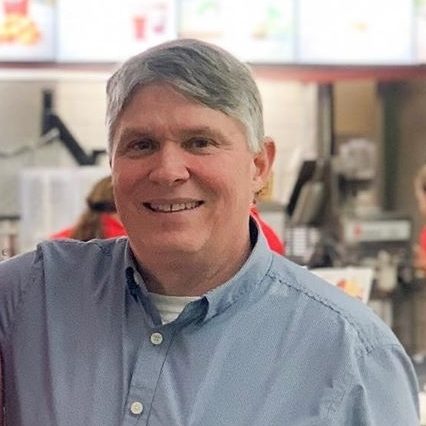 Lee has been married to Kathy for 34 years, dad to three sons and daughters-in-law and Papa Lee to four granddaughters.  He has a degree in Finance from UNC-Greensboro, where he met his lovely wife.  He has spent much of his career in the banking and customer service industries.  He is also a graduate of NC State University and is right beside Kathy every fall cheering on the PACK!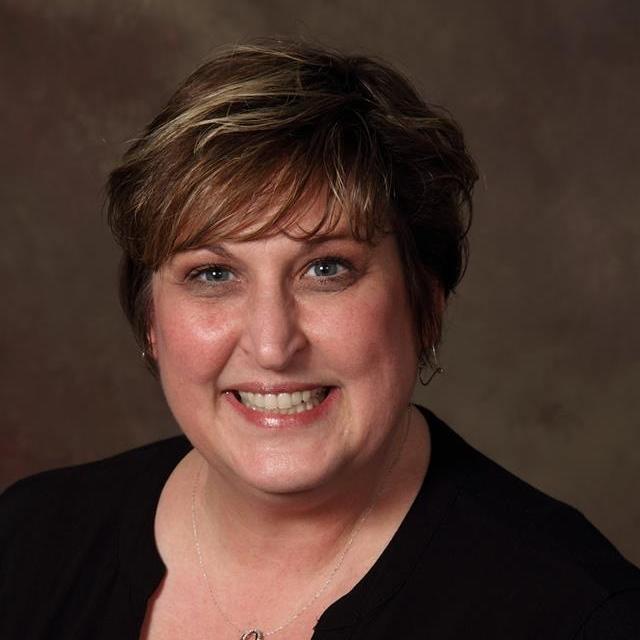 Kay spent over 40 years serving in children's ministry in churches as well as a parachurch ministry. She loves to train up young leaders who love children well, knowing how to keep them safe and have fun. Her background has included music ministry with children, theater, as well as Sunday morning ministry, so she has a grasp on the many facets of ministry that churches need.
Family comes first for Kay! Whether it is spending time with her husband Dan, or her adult children and their spouses, or being GiGi to her grandchildren, Kay loves family gatherings, cooking for them all, laughing, playing games, and making memories.
In her spare time, Kay works with Touring Theatre of North Carolina both as an actor as well as being their production coordinator.