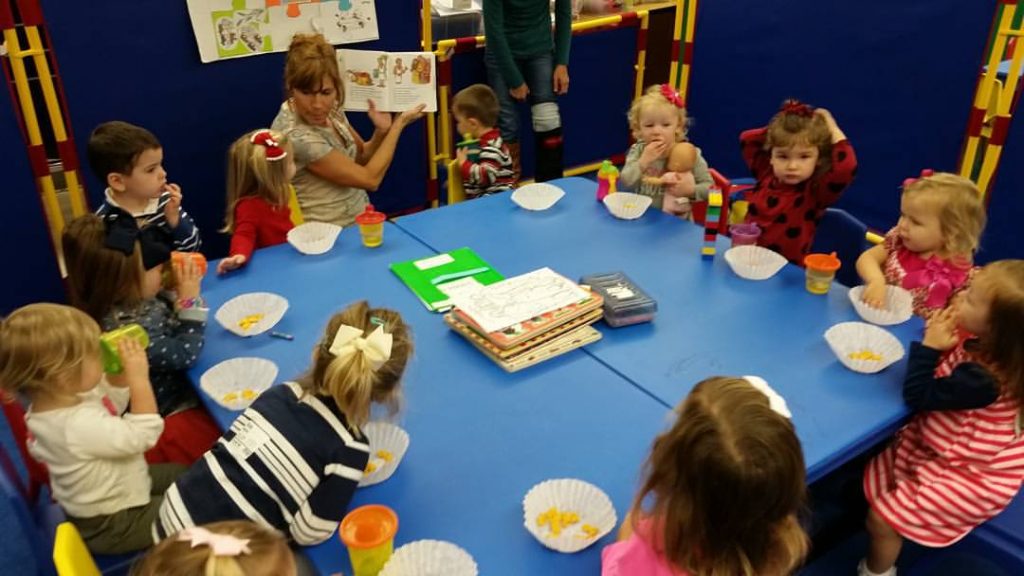 We have Specialists who are trained and ready for, but not limited to, the following:
Nursery Care
Preschool Care
Elementary Care
Small Group Leaders for Preschool
Small Group Leaders for Elementary
Sunday School Teachers
Vacation Bible School Teachers
Preschool Assistants
Elementary Assistants
Worship Leaders for Preschool
Worship Leaders for Elementary
KidMin Care partners with local church communities to provide child care for their youngest members. We employ our on-call ChildCare Specialists to ensure quality performance and the highest level of safety for your church family. Our ChildCare Specialists undergo an extensive 12 step screening process.